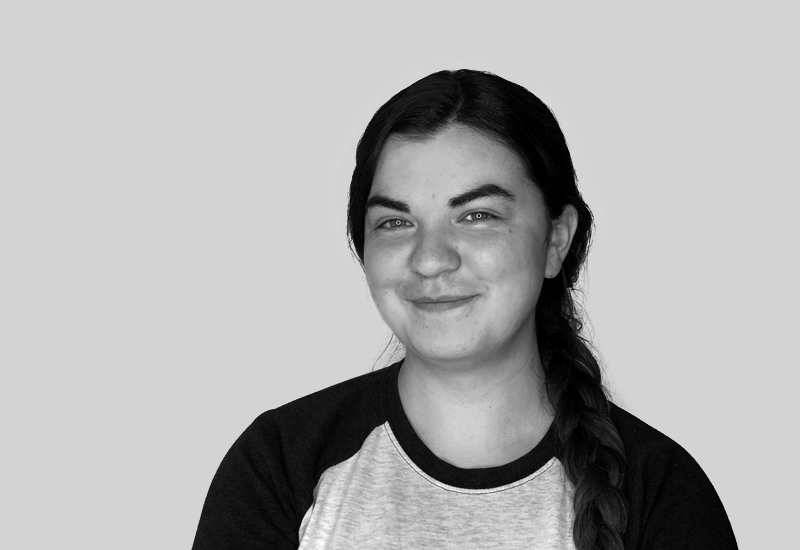 A favorite structure or environment is:
Phipps Conservatory. I love the fussy, formal shape of the exterior and the wildness of the plants inside. It's so refreshing to go there in the middle of winter and get that strong whiff of green things.
A memorable gift
My puppy, Indigo, was a birthday gift. She's the smartest dog I've ever had and is way too cute for her own good.