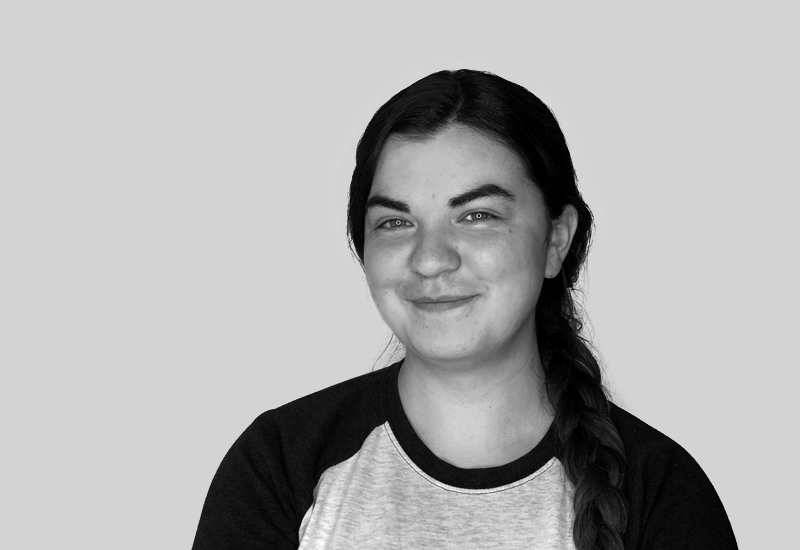 Early fascination with design?
"The Hobbit" was the first novel I ever read. My copy has a bunch of little illustrations that relate to different parts of the story. As I made my way through the book, I got so excited every time one of them would make sense.
Me in 5 adjectives:
Curious. Stubborn. Whimsical. Pragmatic. Reflective.