Jennifer Moore

Art Director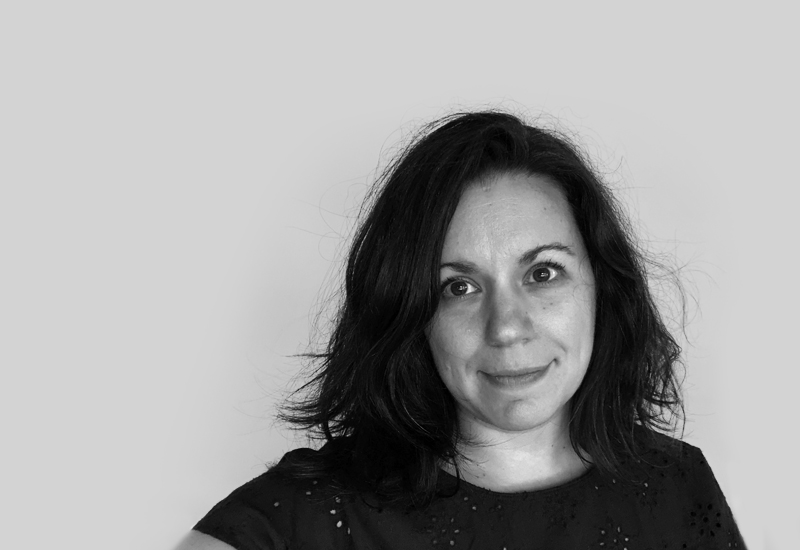 A favorite structure or environment is:
I have a soft spot for anything midcentury modern. The Eames House is pretty fantastic.
Country of origin and what drew me to Pittsburgh:
Jeannette, PA. I moved around a lot after college. NYC, San Francisco, and Philadelphia were all "home" for some period of time before coming back to Western PA. I love the hills of Pittsburgh and the lush greenery of spring and summer.