Jennifer Moore

Art Director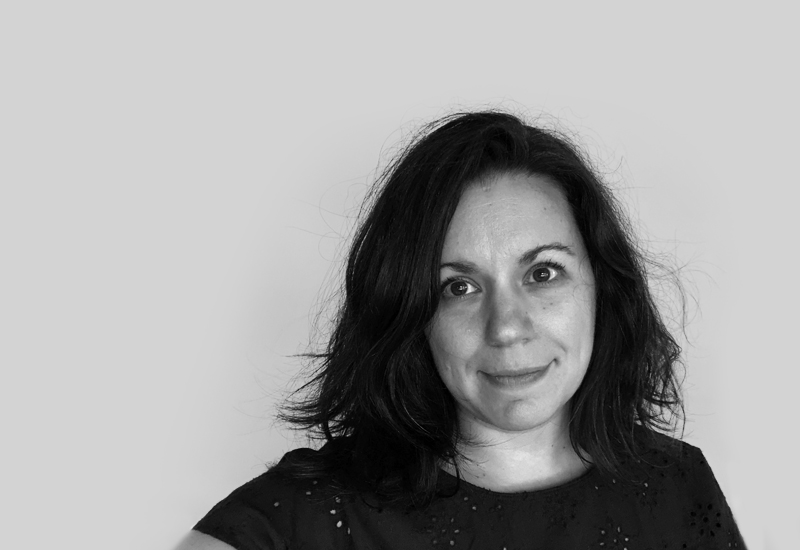 A favorite piece of design is . . .
I could go on and on about a variety of logos designed by Paul Rand, but instead I'll simply say that I love a well-designed form.
If I could move anywhere in the world I'd choose
I would stay based in Pittsburgh because of family, but would likely travel most of the year visiting favorite places like Paris, The Berkshires, Southern California, and the Finger Lakes.