Design for the common good.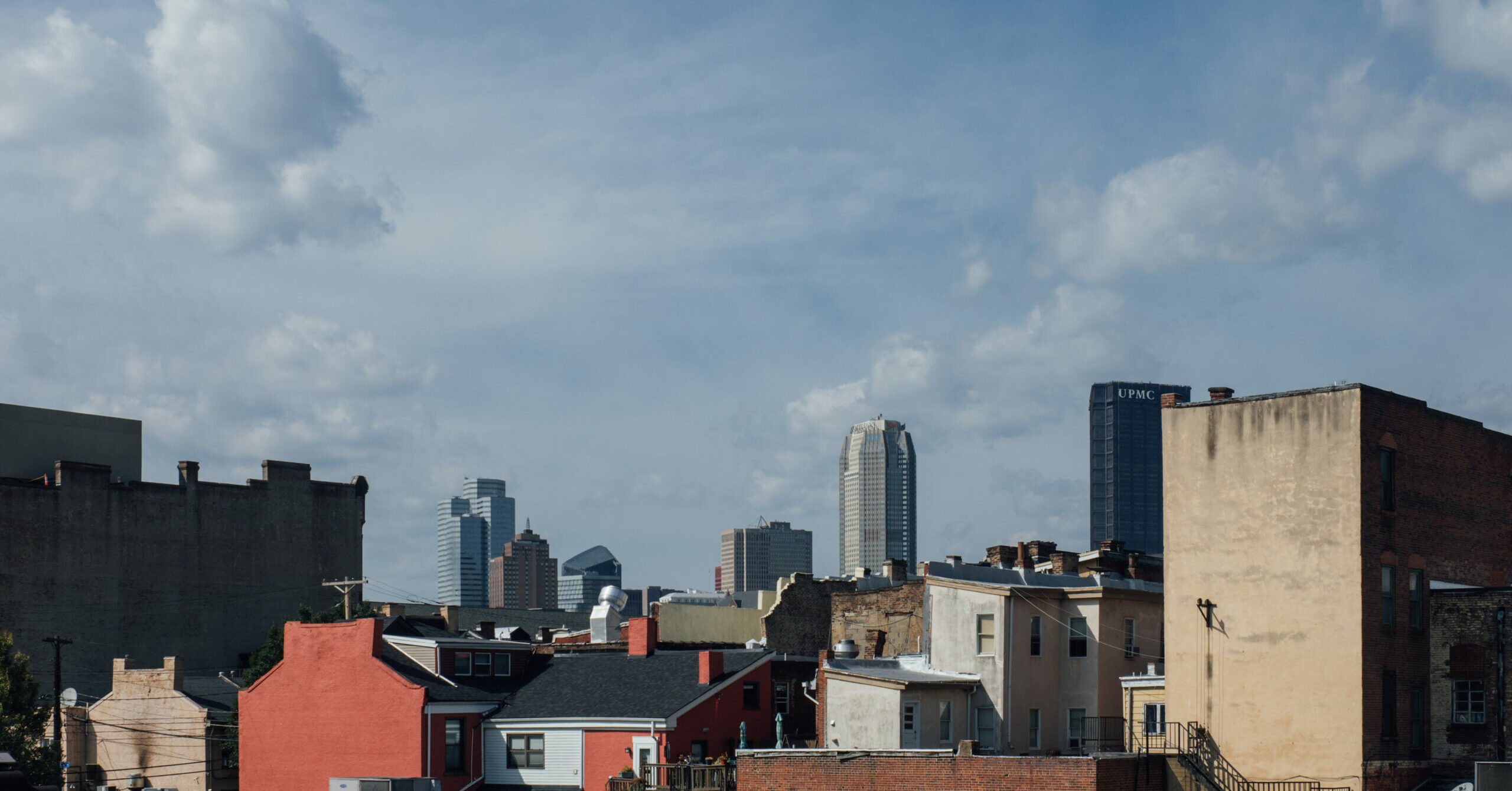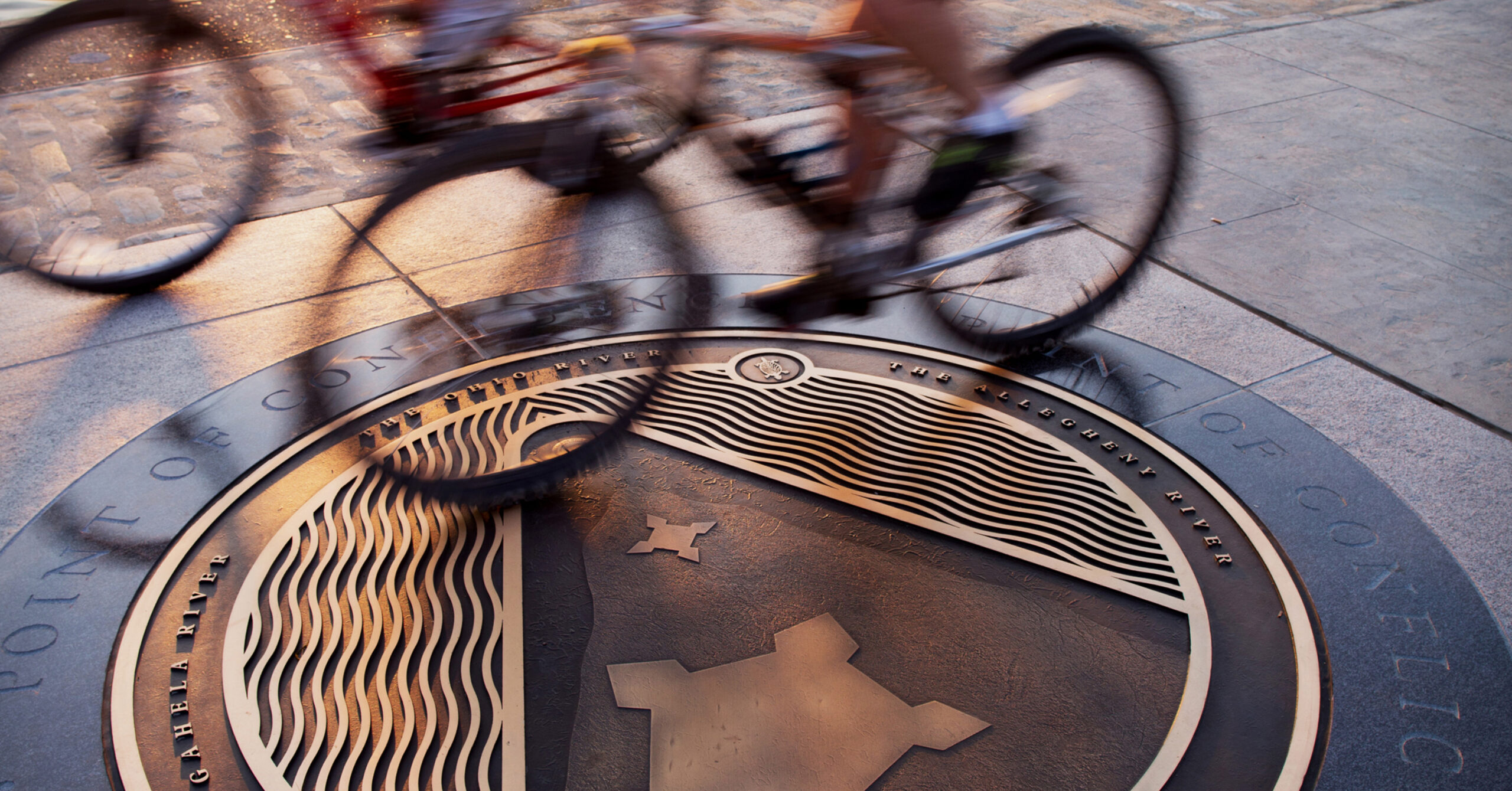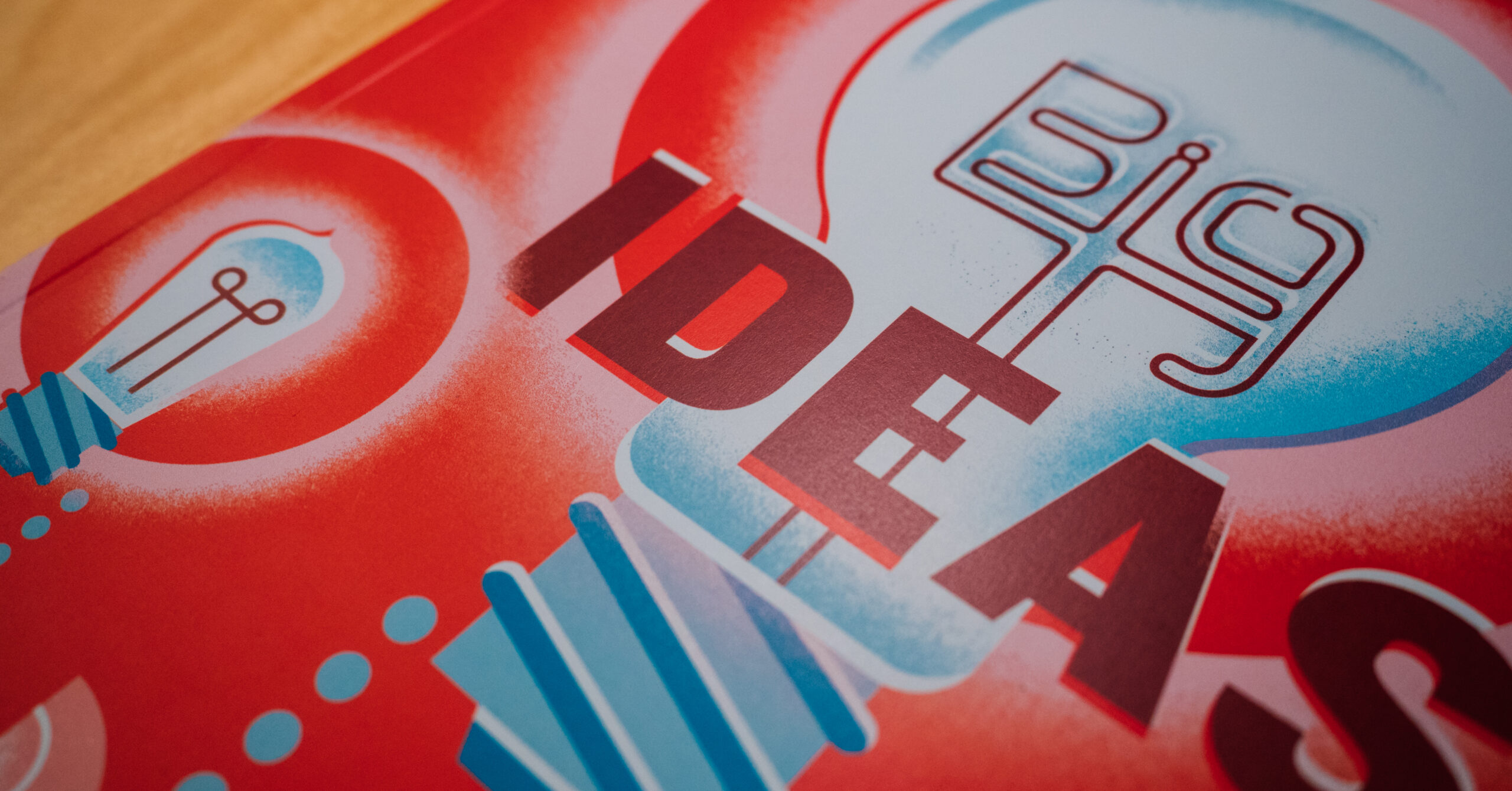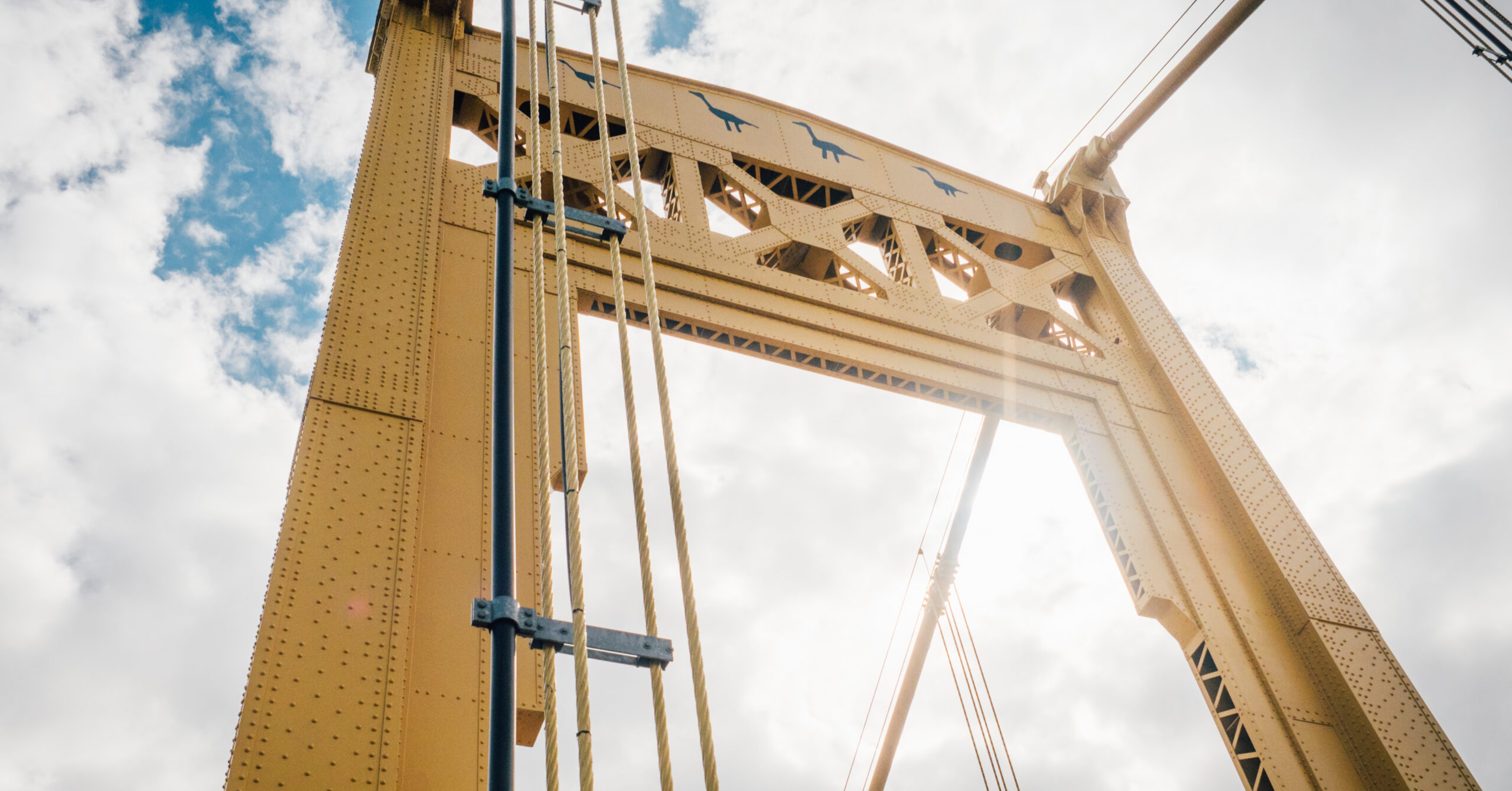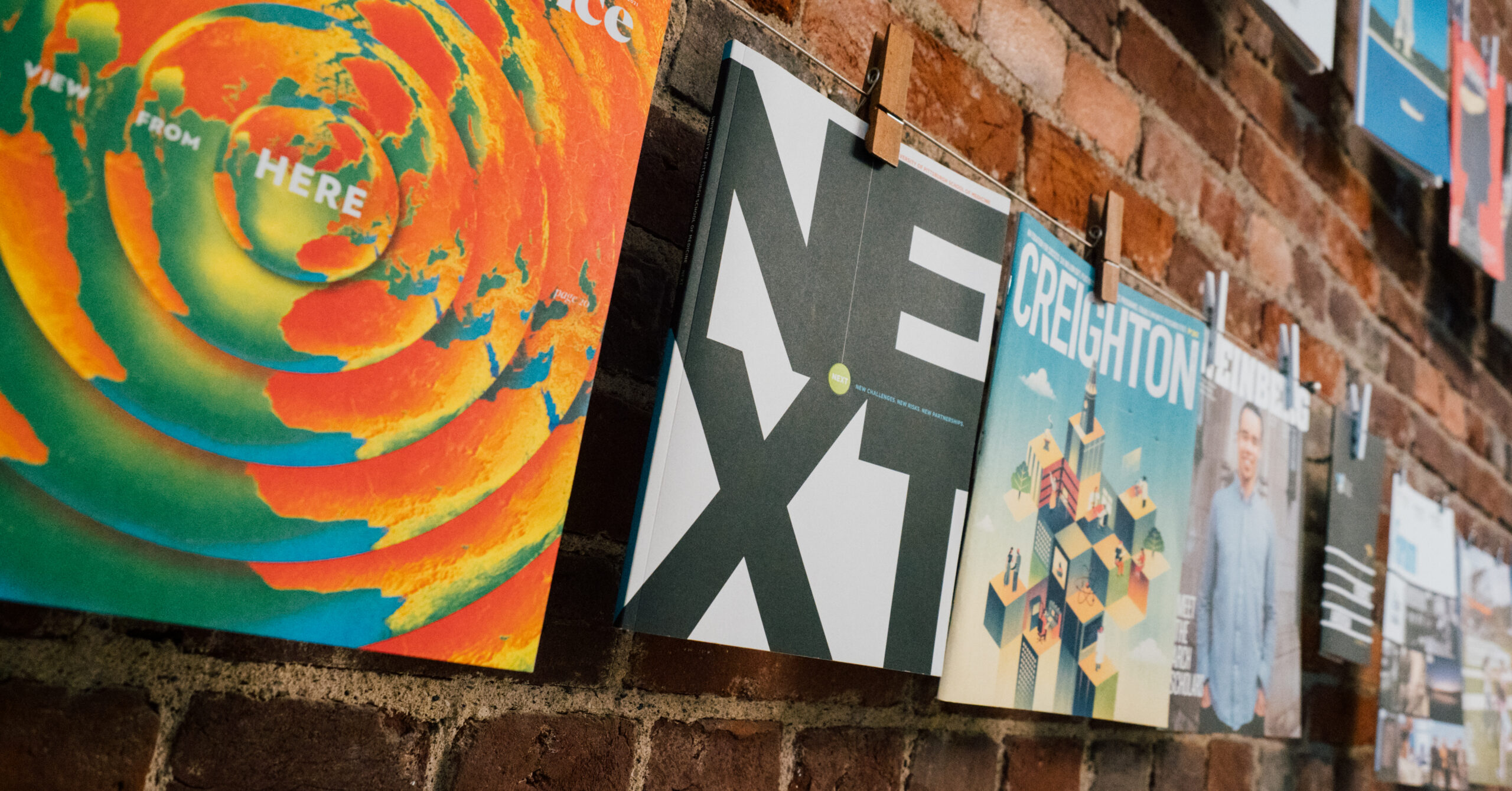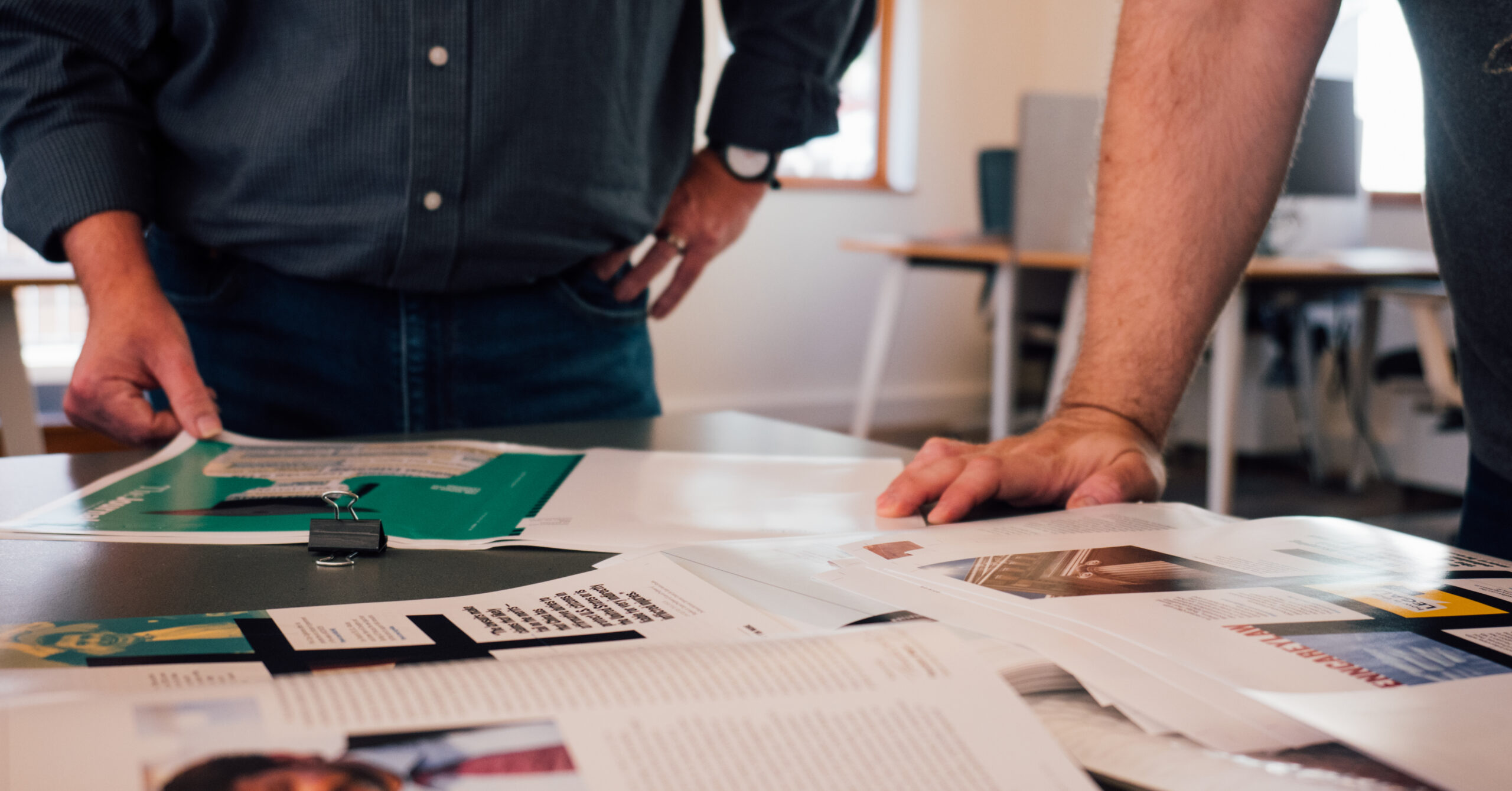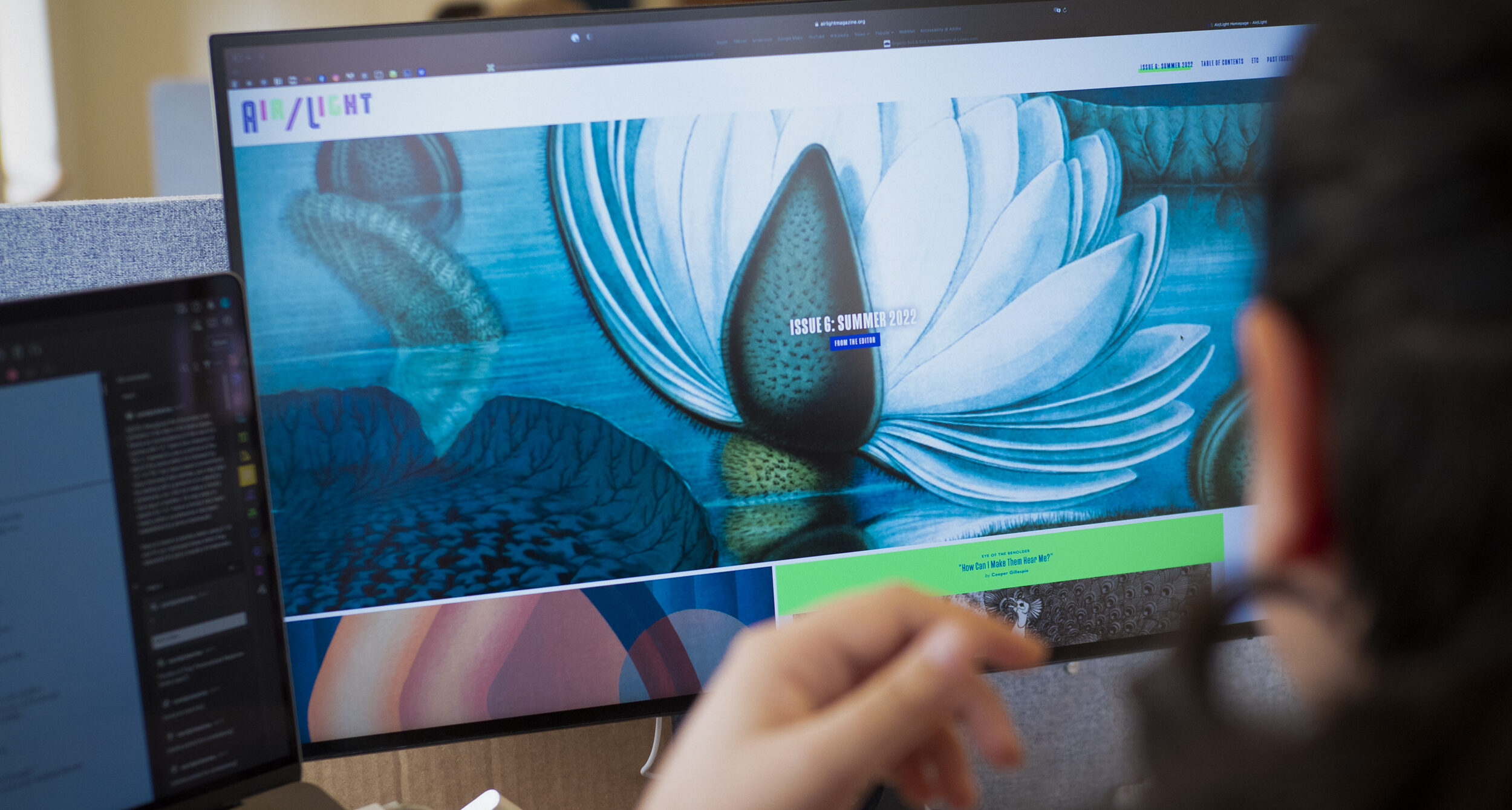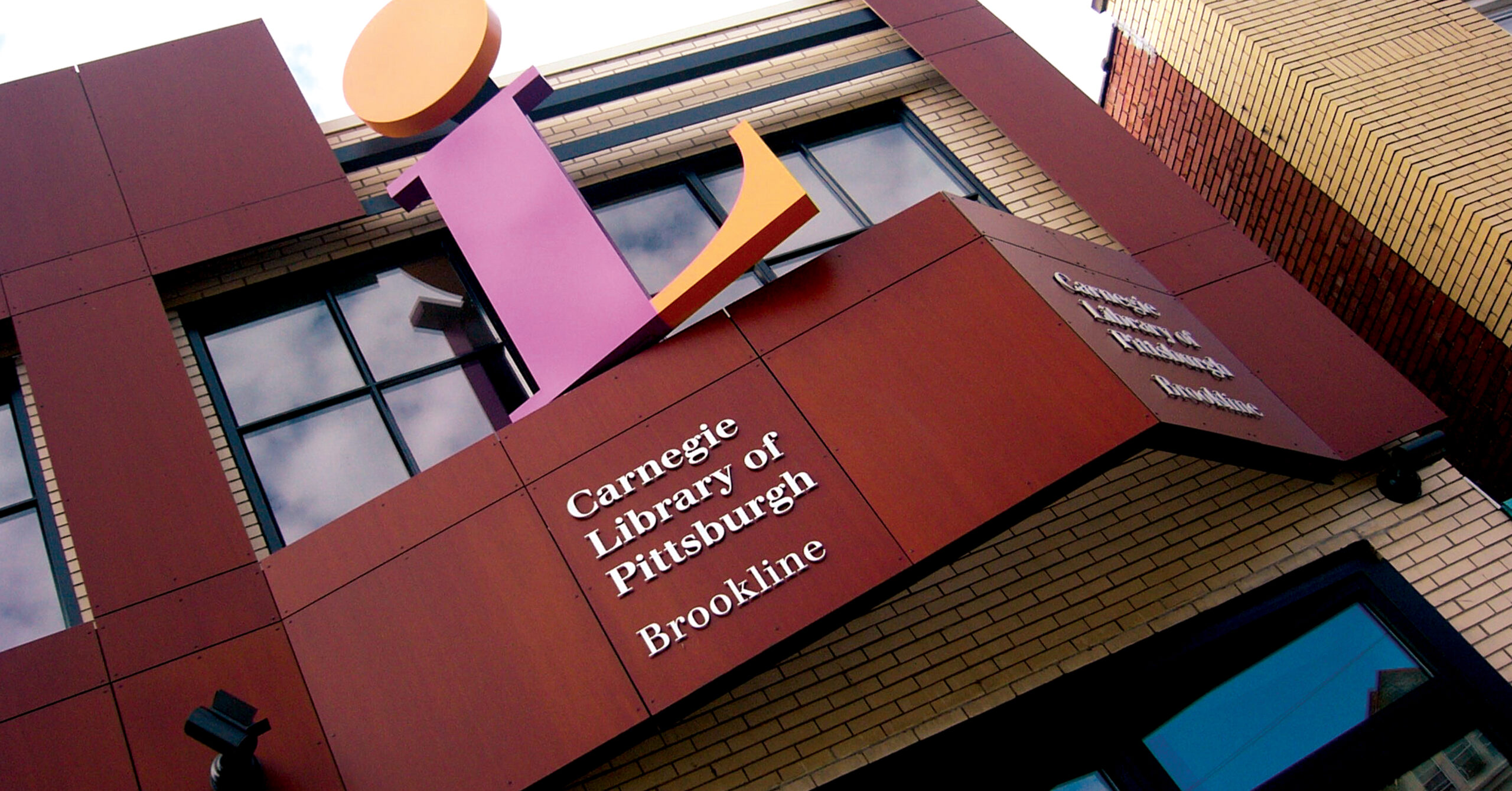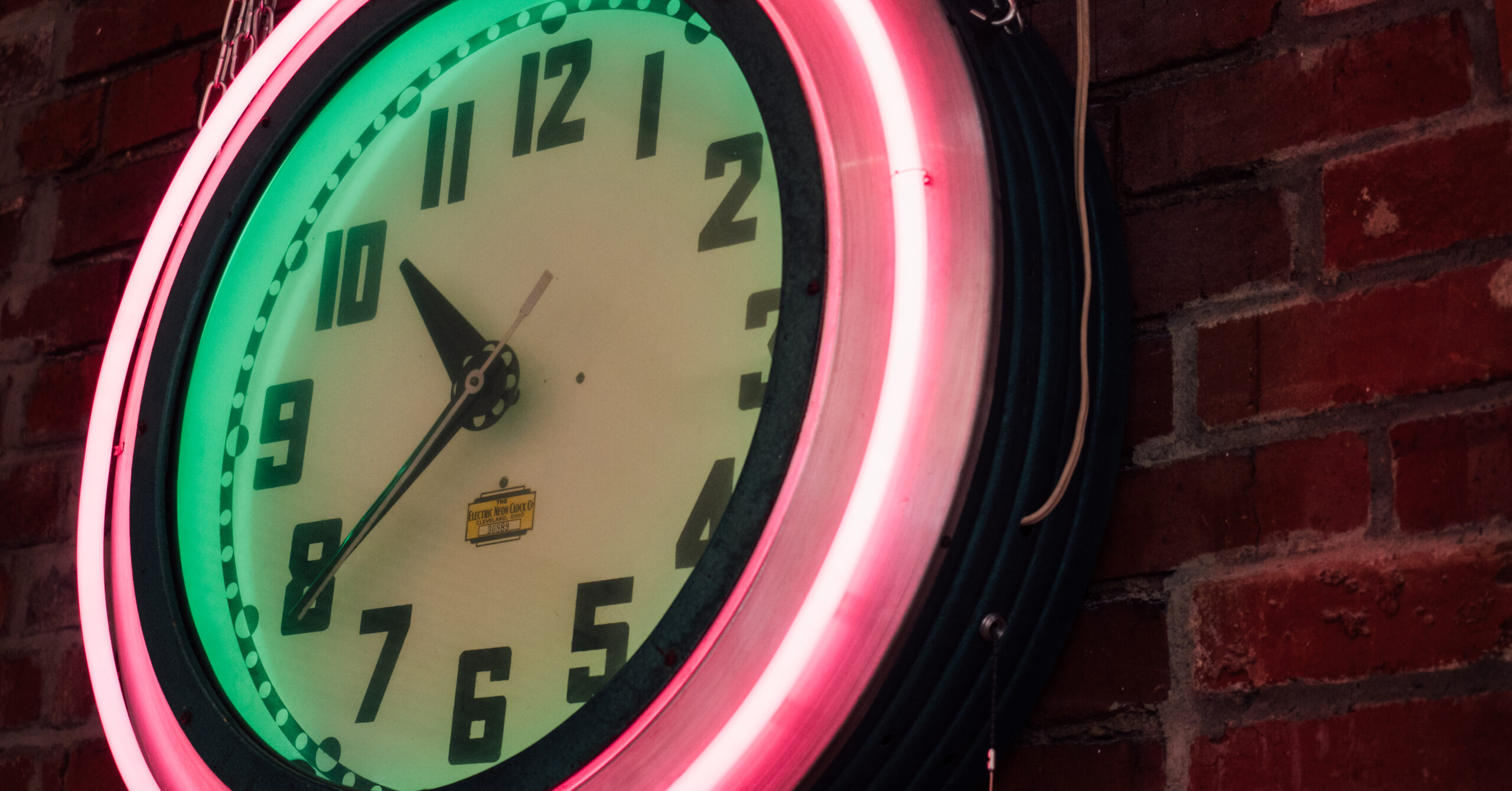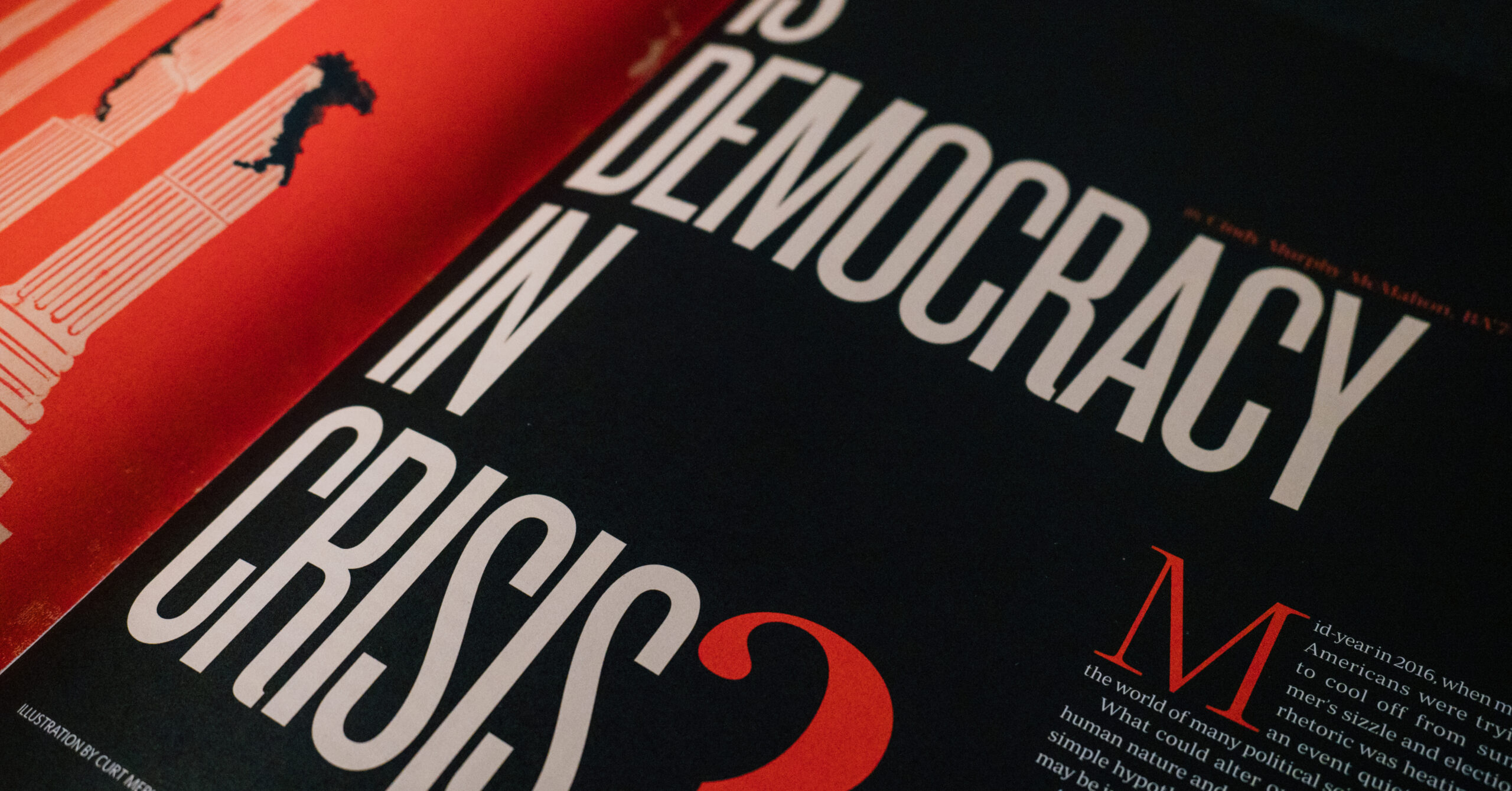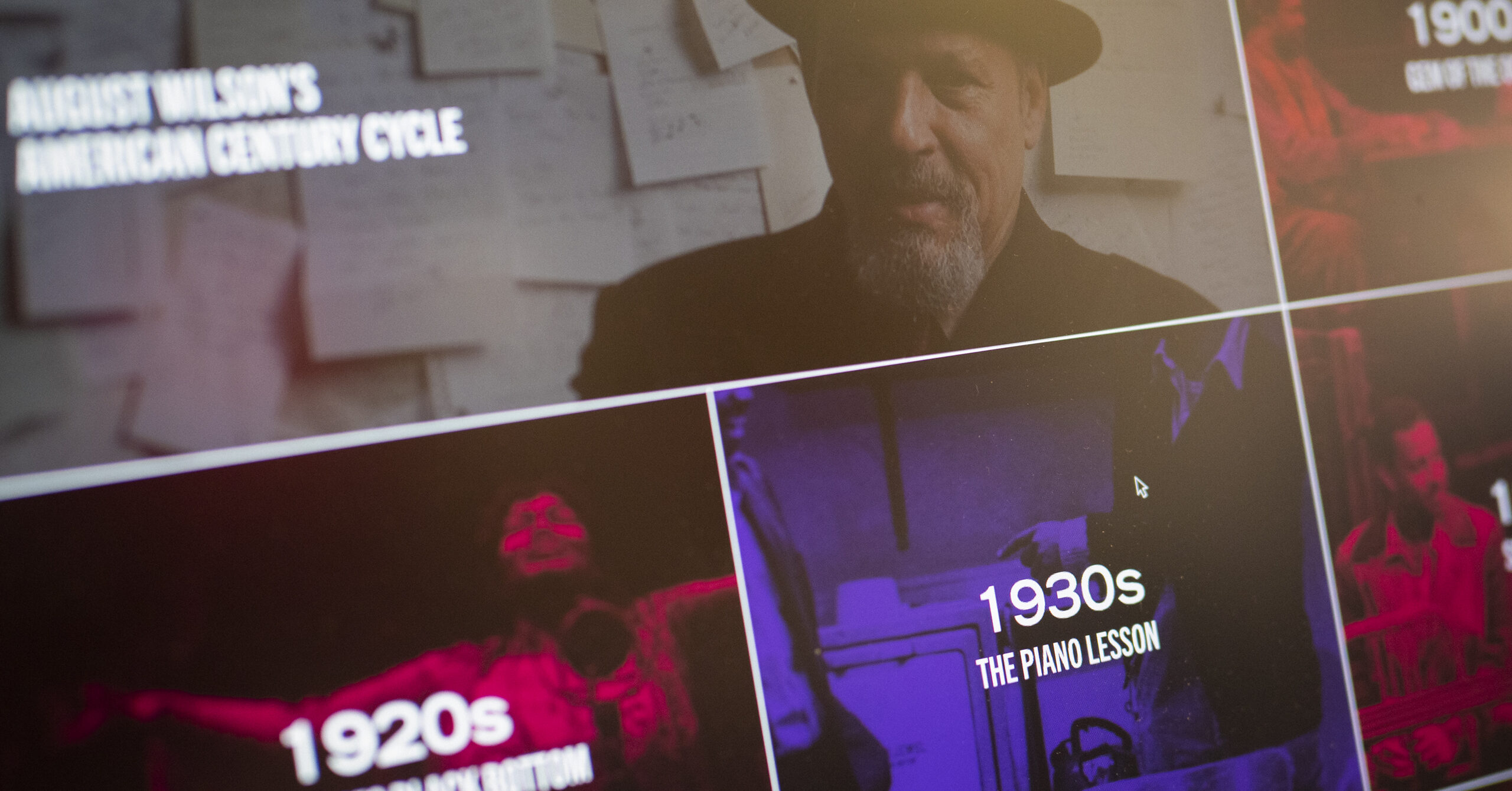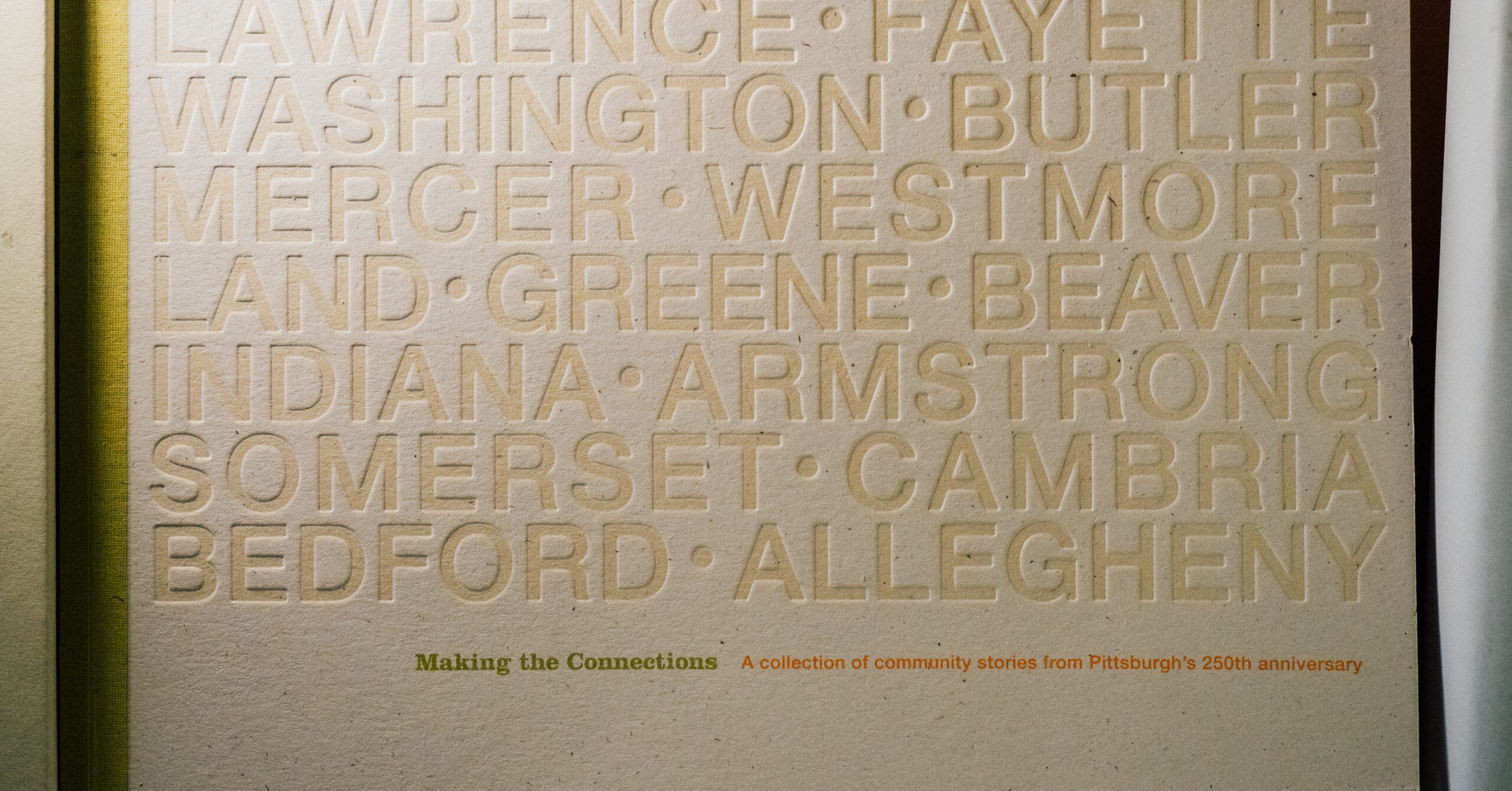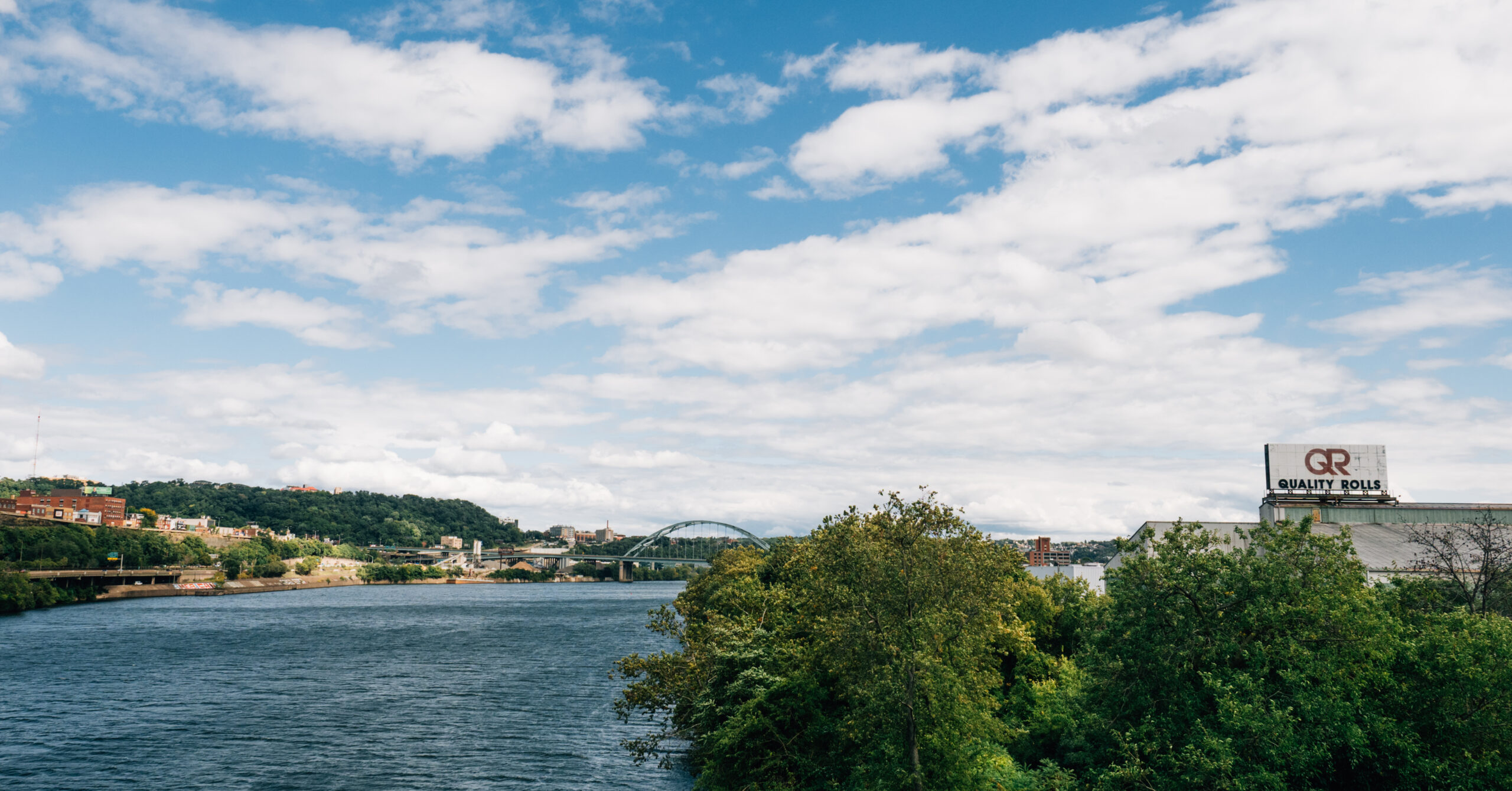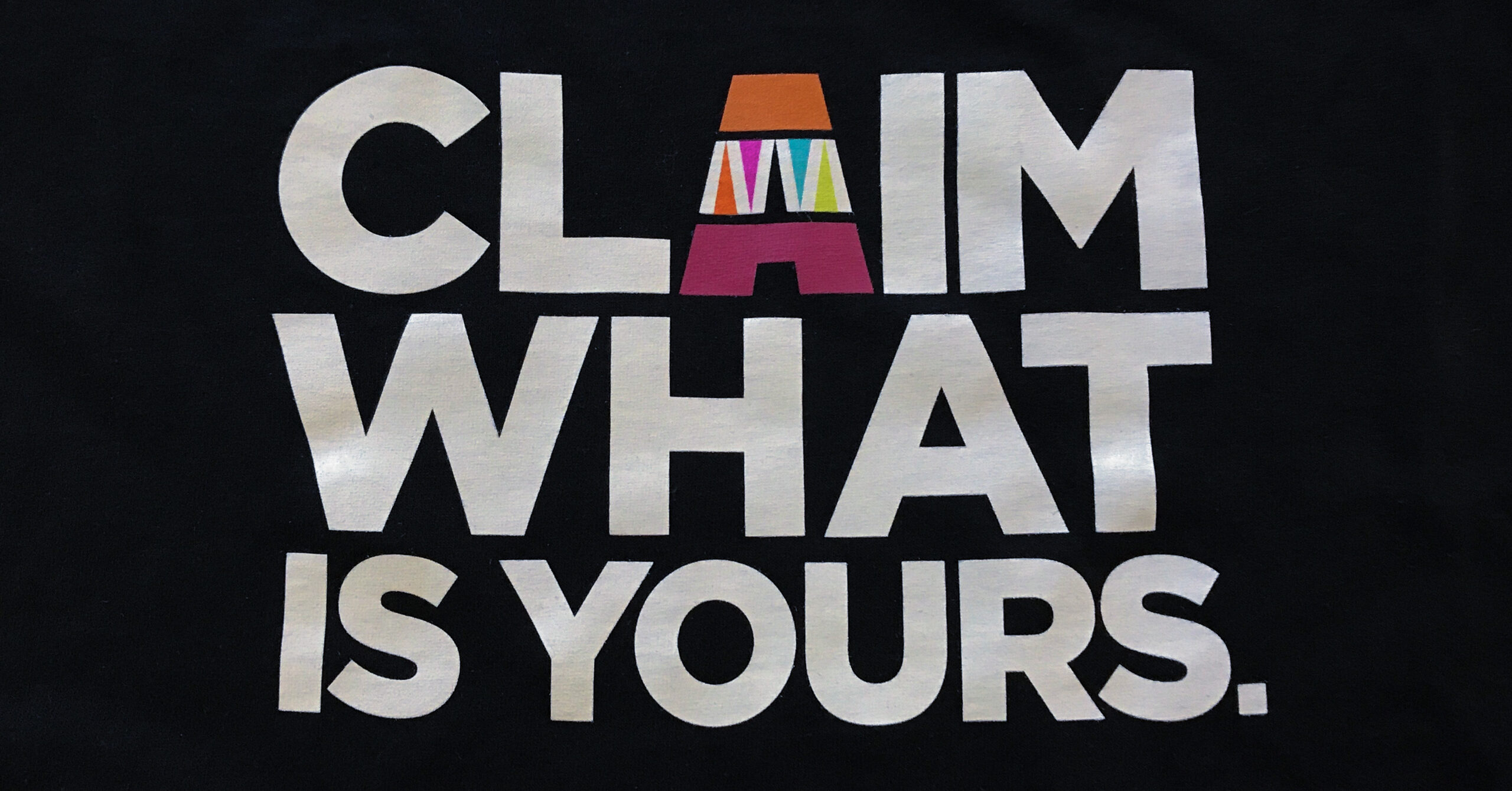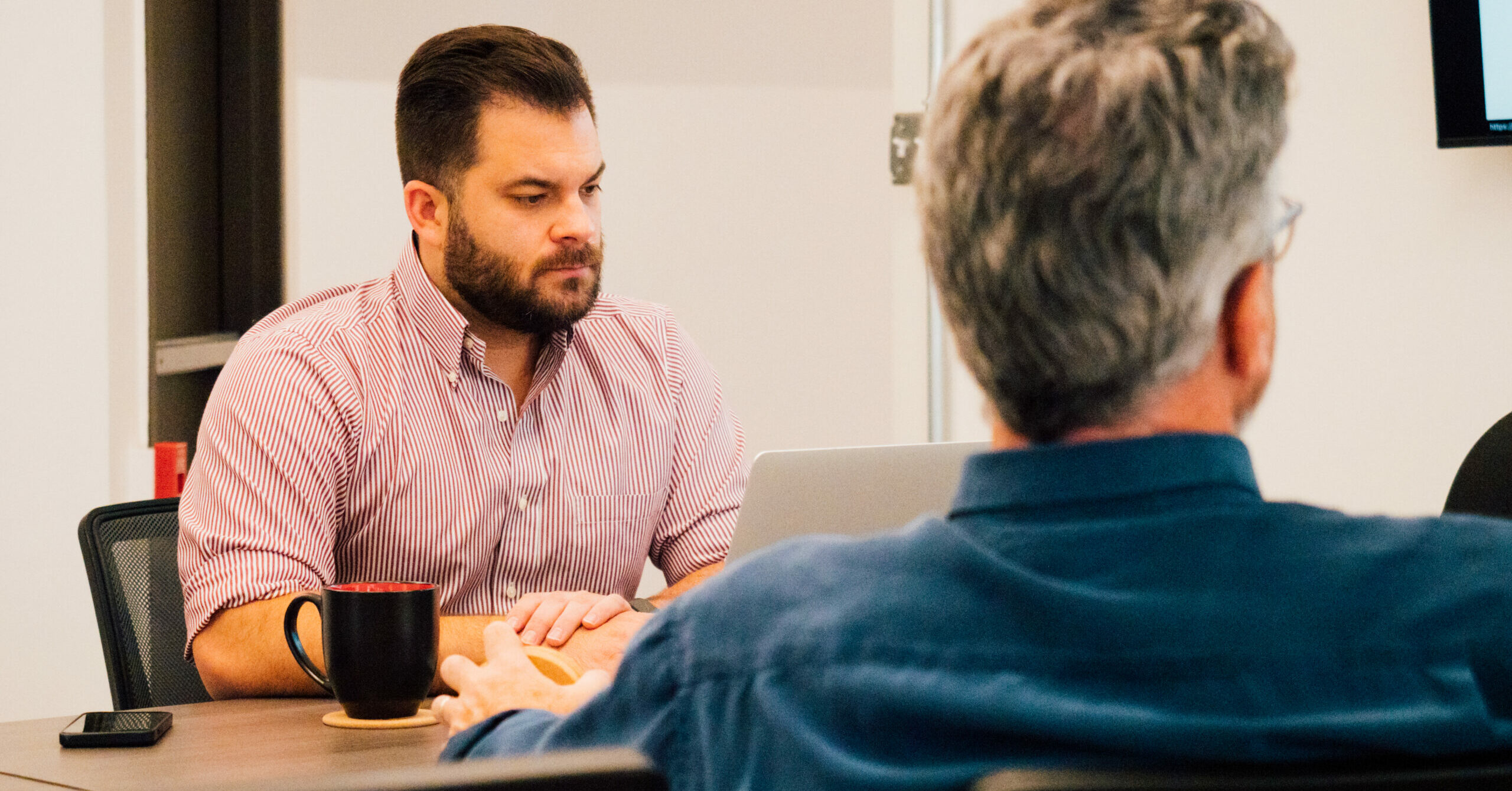 We believe in the strength of good. Being good. Doing good. Day in and day out. Everyone at Landesberg Design shares a determination to assist those institutions and organizations whose work advances the human condition.
The Landesberg team understood our challenges, identified the program strengths and delivered a direct mail campaign that we are proud of. This campaign resulted in the largest enrollment and highest quality students in years.
Rick Bischoff Vice President of Enrollment Management, Case Western Reserve University
When working with a design/marketing firm, you want good results and a smooth process. With Landesberg, you get both — squared. They are delightful, imaginative, strategic partners. They help us be distinctive and successful.
Jennifer Delahunty former Vice President of Enrollment and Dean of Admissions and Financial Aid, Kenyon College
Landesberg worked shoulder-to-shoulder with us to revitalize our print magazine and invent our online magazine. They listened intently to our strategic goals; expanded our creative vision; and communicated quickly and clearly throughout the process. We are thrilled with the new bold, vibrant, thought-provoking UMass magazine.
Patricia Sullivan Managing Editor, UMass Magazine