Northwestern University
Weinberg Magazine
Northwestern University's Weinberg College of Arts and Sciences is the largest of Northwestern's colleges. We designed Weinberg magazine (formerly Crosscurrents), introducing a confident, open format in which the text and visuals don't just tell stories — they encourage and challenge alumni to form distinct, intellectual opinions while reconnecting them to their college experience.
The magazine won CASE's 2015 Grand Gold Medal for Magazine Publishing Improvement. The judges commented that, "Design is modern, appealing and breathes…Clean, engaging, beautiful magazine. Easy to get a sense of place. Judges loved the small color palette and interesting stories. Great covers, as well."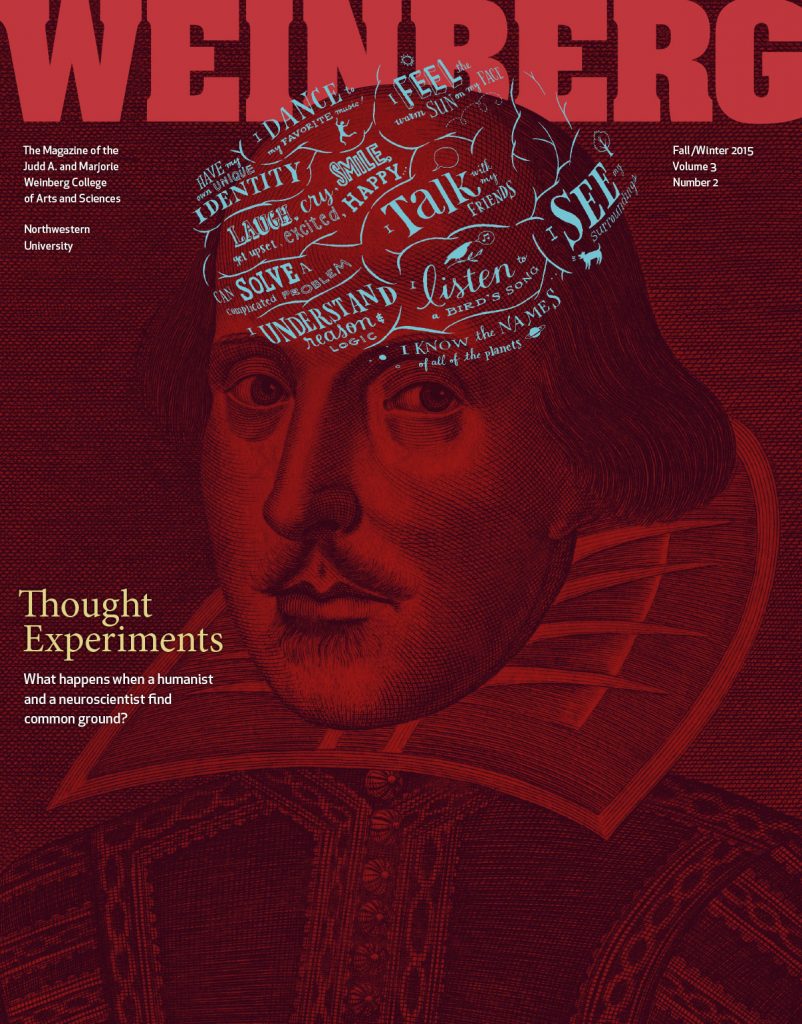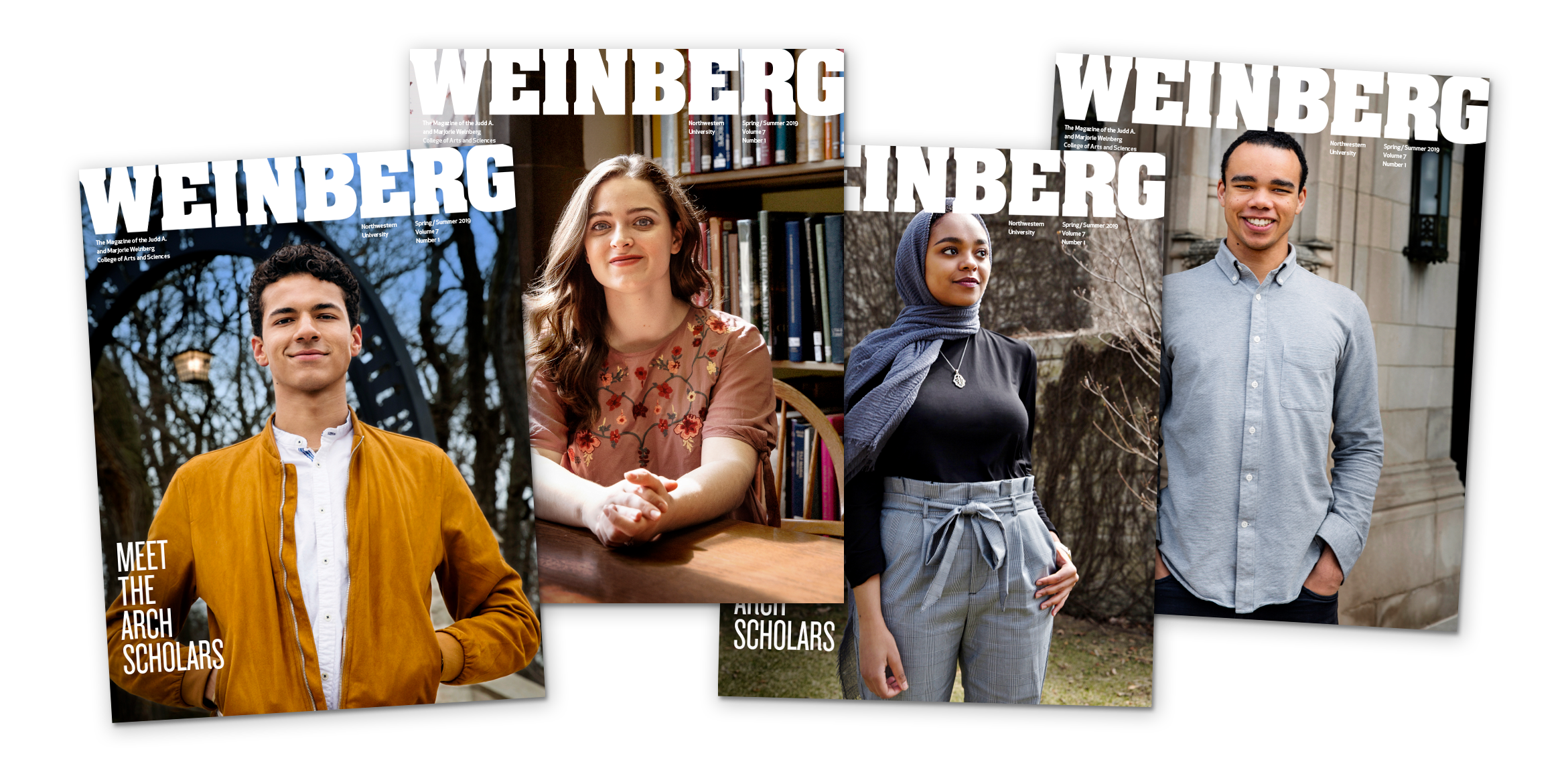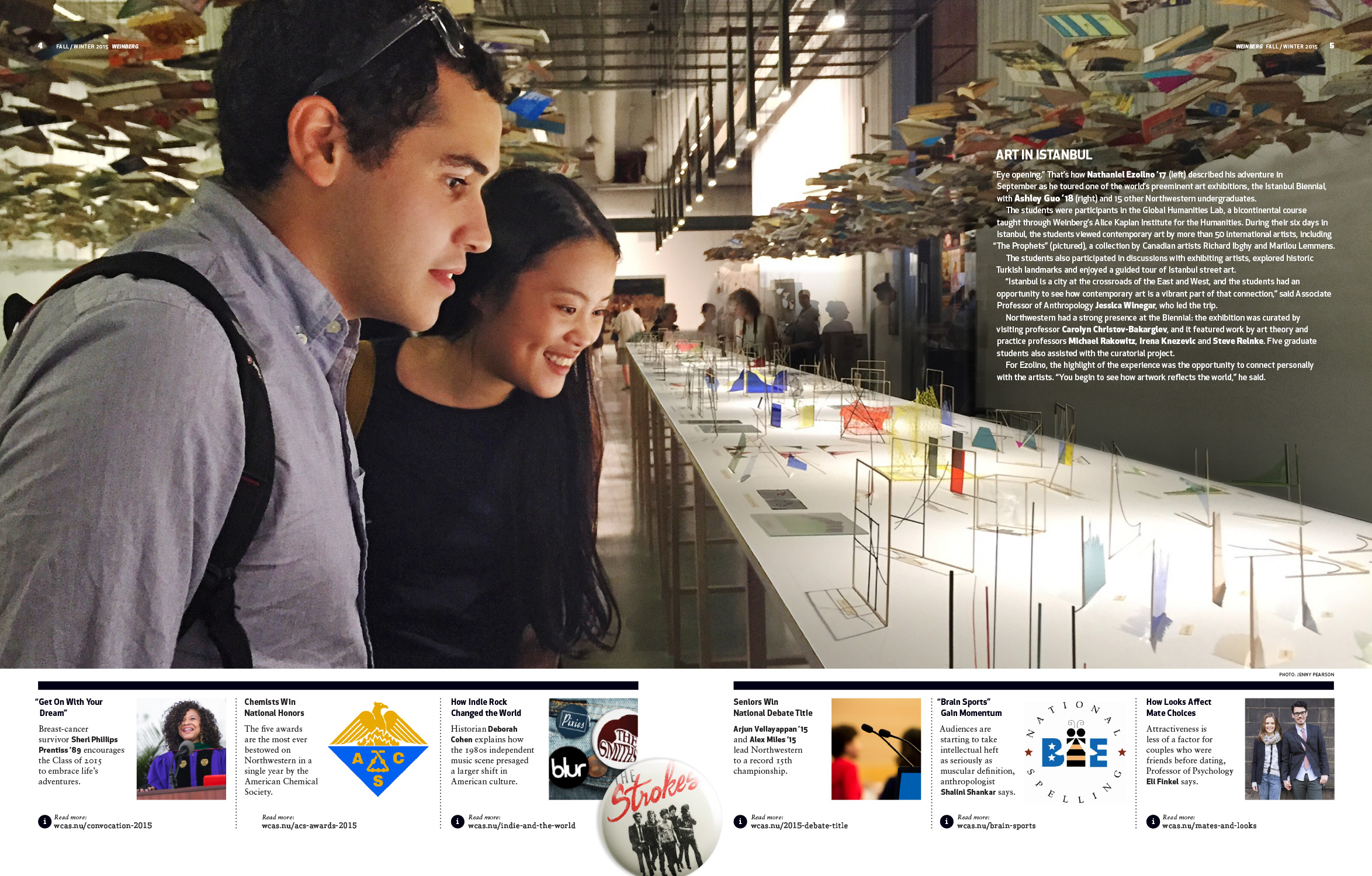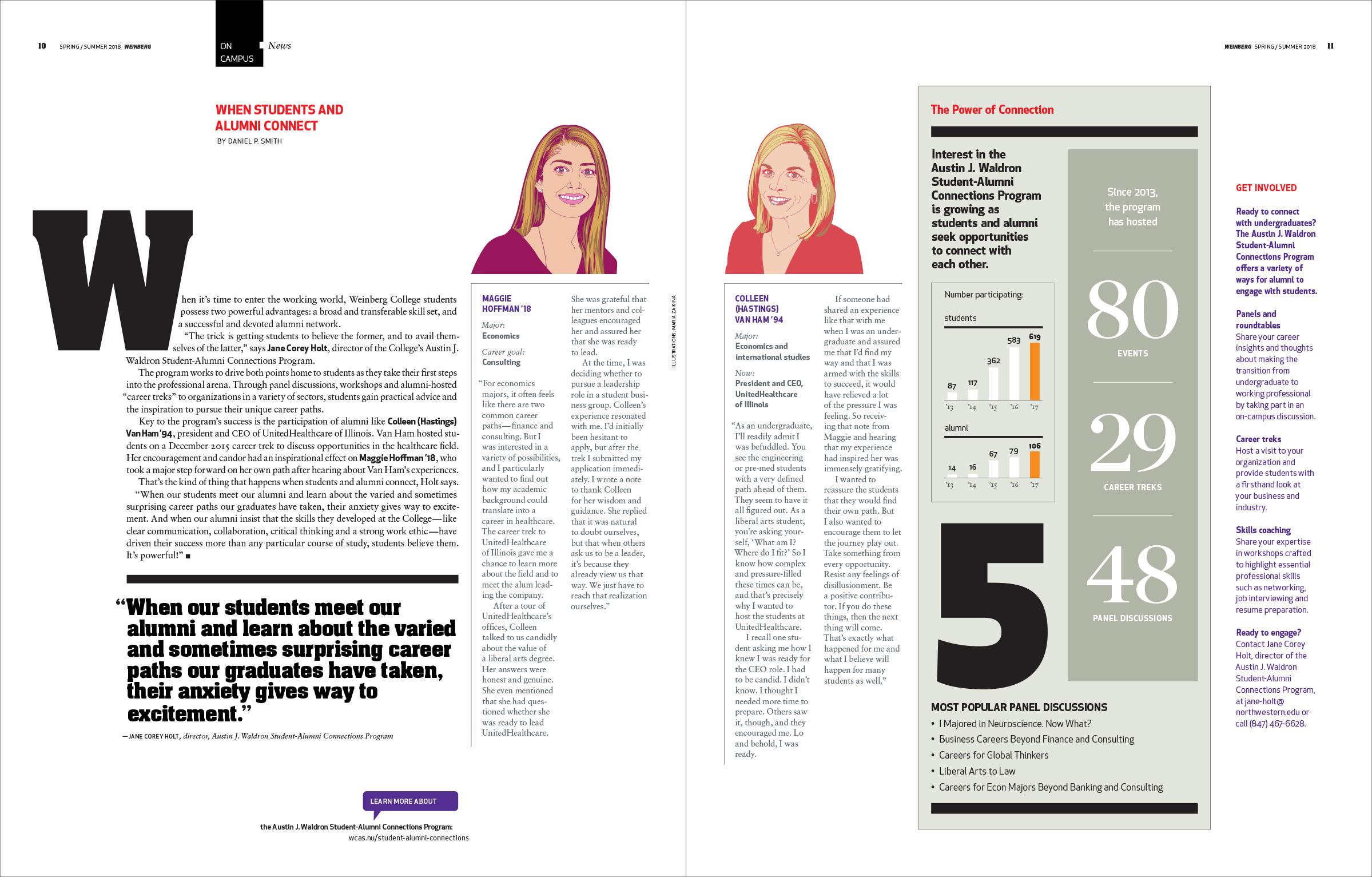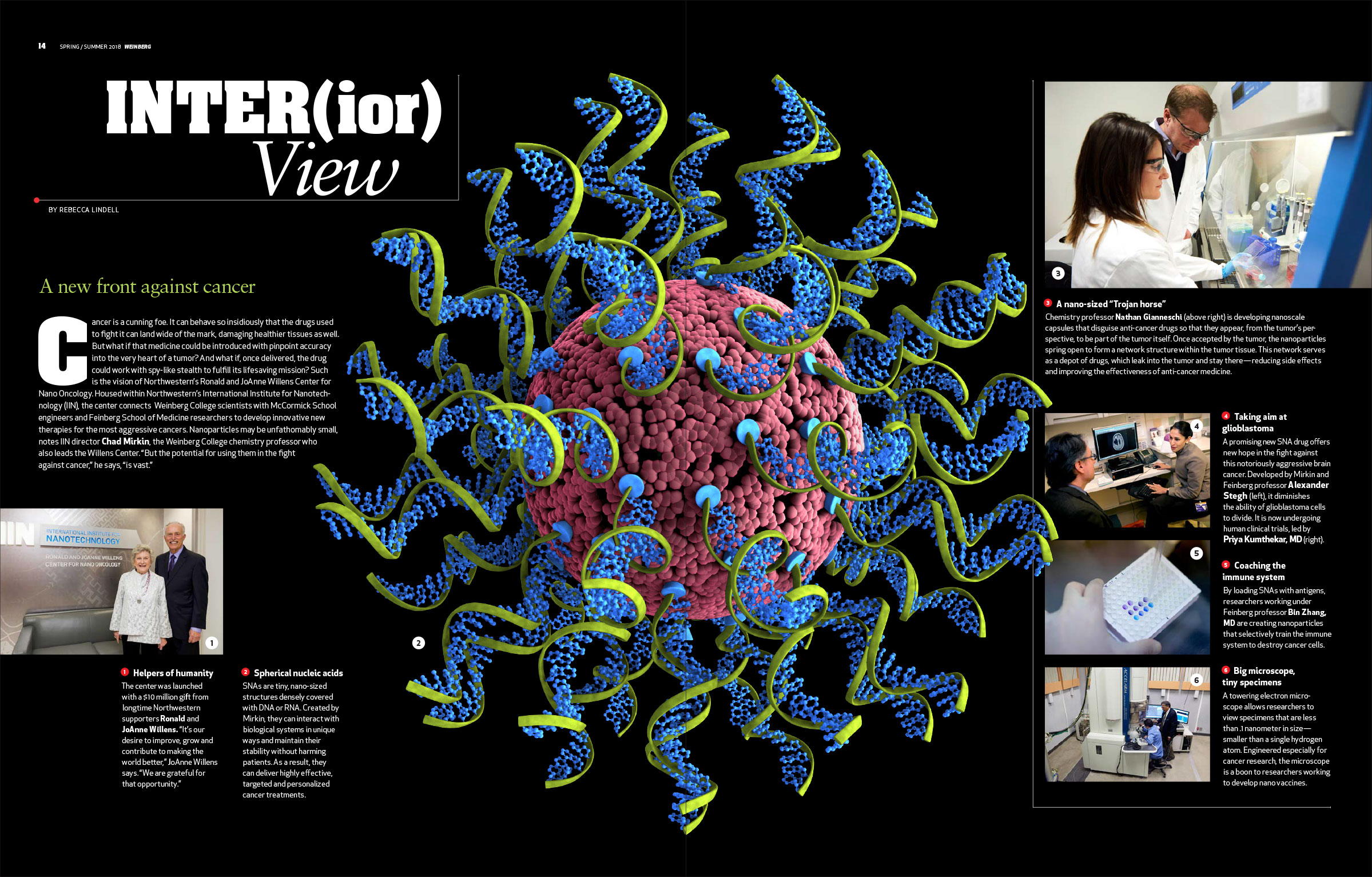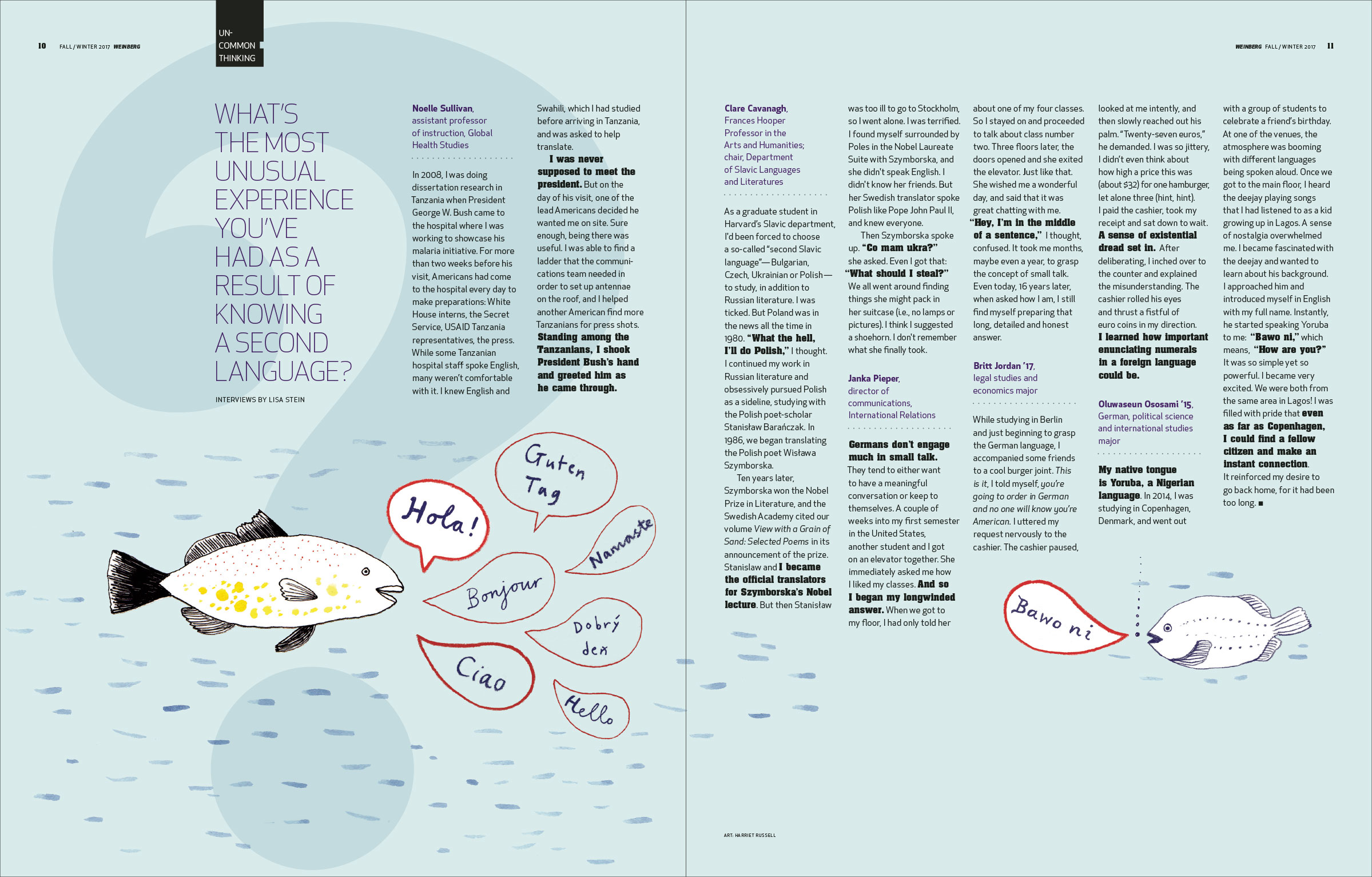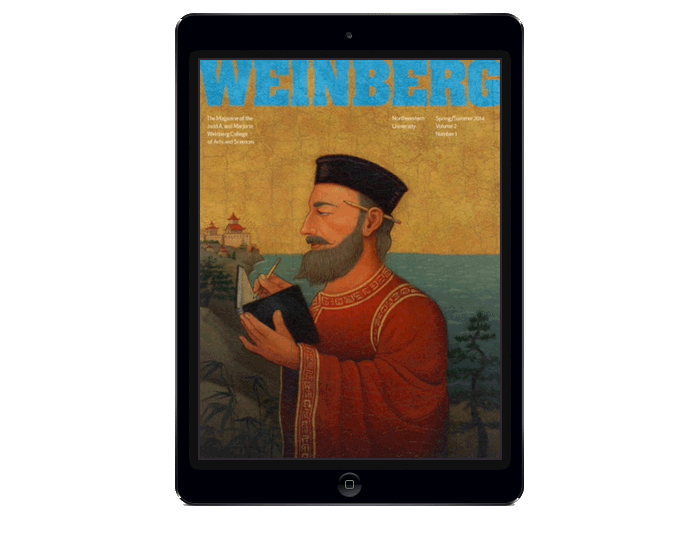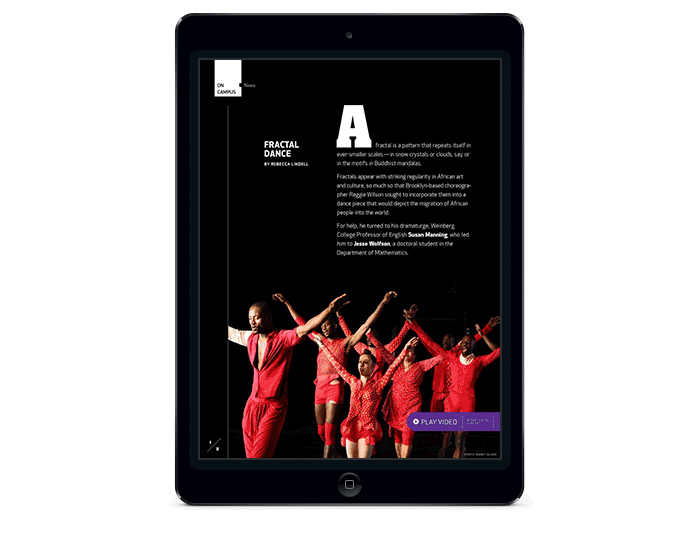 Our proposed tablet version expands the reader experience with additional interactive content and (often playful) animated moments.