Debra Williams

Office Manager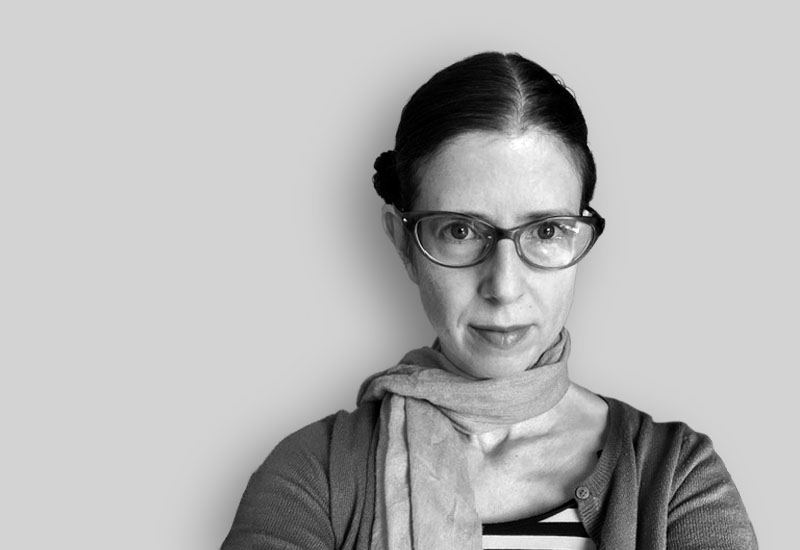 Early fascination with design?
The Color Kittens by Margaret Wise Brown. My first introduction to color theory. I learned the magic of happy accidents and the power of play.
If I could move anywhere in the world I'd choose
Amsterdam. Because it is a beautiful, inclusive city where artists and the arts are valued.