Michael Artman

Art Director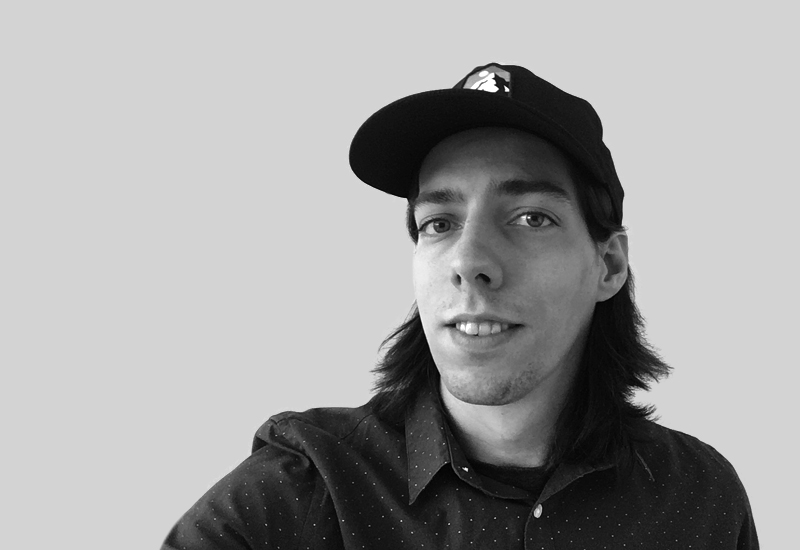 A favorite piece of design is . . .
Lance Wyman's identity for the '68 Olympic Games. There will never be another logo that incorporates the Olympic rings with such elegance, because it likely violates all the rules of brand standards. It absolutely shows that "breaking the rules" can have a huge payoff, if done with an expert's touch. The extensions respect Mexico City's heritage without appropriating the culture, and the system was one of the first to consider the "universal" language of iconography.
Country of origin and what drew me to Pittsburgh:
I was born a few miles down the Allegheny River, and love the size of this city. It is very conducive to exploring on foot, and the topography is endlessly fascinating. Plus, I'm easily baited by a good pierogi.