Michael Artman

Art Director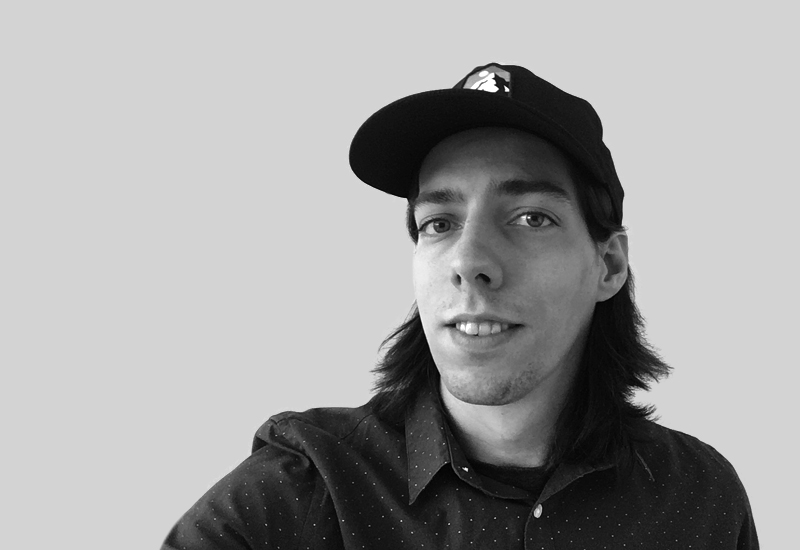 Early fascination with design?
In elementary school I would draw hockey players in my notebooks during class. I wasn't conscious of "design." At some point the hidden "NJ" inside the New Jersey Devils logo revealed itself to me. The logo worked on its own as an appealing symbol, but realizing it communicated something more was eye-opening.
What is something you are insanely curious about?
Molecular Biology. Oh, and the people in the background of live music recordings. Who are you, John Doe, gently laughing from the front row as Rodney Dillard launches into "Never See My Home Again" at the Mecca in 1964? What is your story, and where are you now?