Michael Artman

Art Director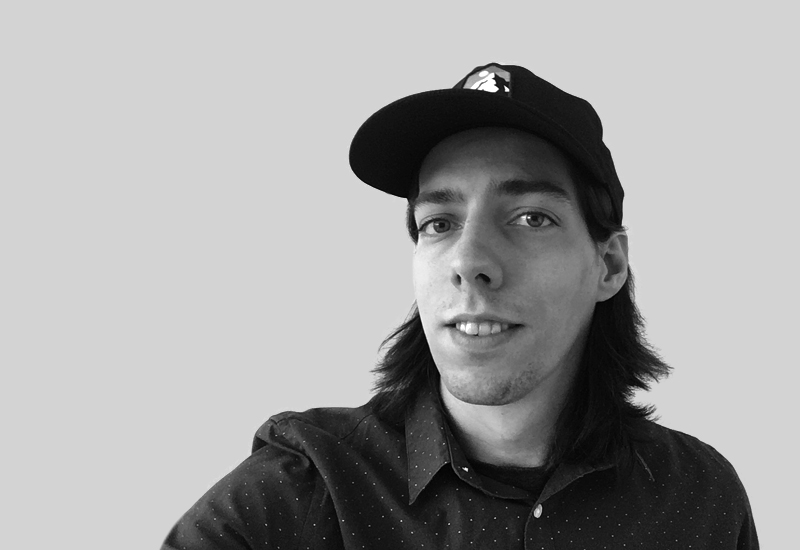 Why design?
I almost missed the boat. I was always interested in art as a hobby, and was always eager to create the art for club t-shirts, event flyers, and whatever else my friends and family needed. It wasn't until my junior or senior year of high school that I found out that there was something called "graphic design" and that my hobby could be a career.
If I could magically acquire a new skill, I'd…
Whatever skill is needed to make me a Ron-Swanson-level woodworker.