Anita Driscoll

Strategist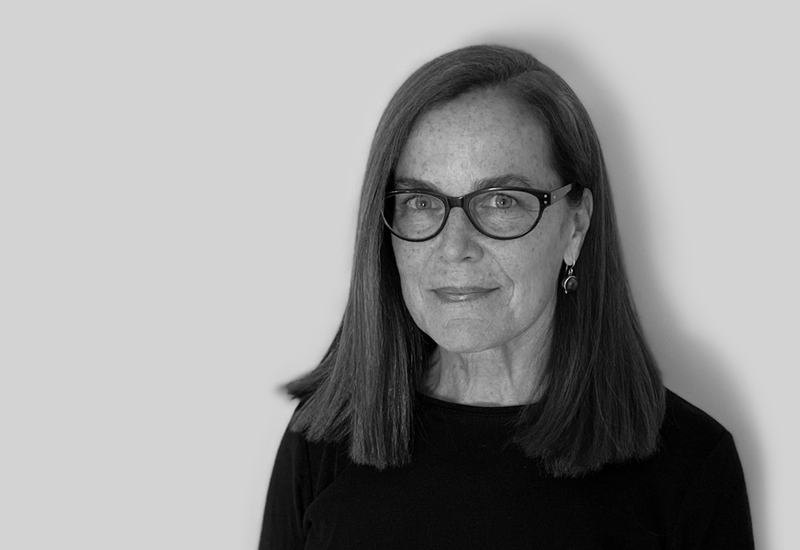 Anita has both graphic design and English literature degrees from Carnegie Mellon University, which explains her mania for the verbal side of communications projects. Prior to joining Landesberg in 1987, Anita worked for Siegel & Gale in New York as an information designer. At Landesberg, Anita wears many hats: strategist, designer, writer, editor, project manager, and business development associate.
Early fascination with design?
Album covers and magazines: W, Time, Rolling Stone. Strong type and surprising imagery caught me long before I recognized them as design elements.
My hidden talent
Good mimic, but only immediately after observation.