Kipp Madison

Art Director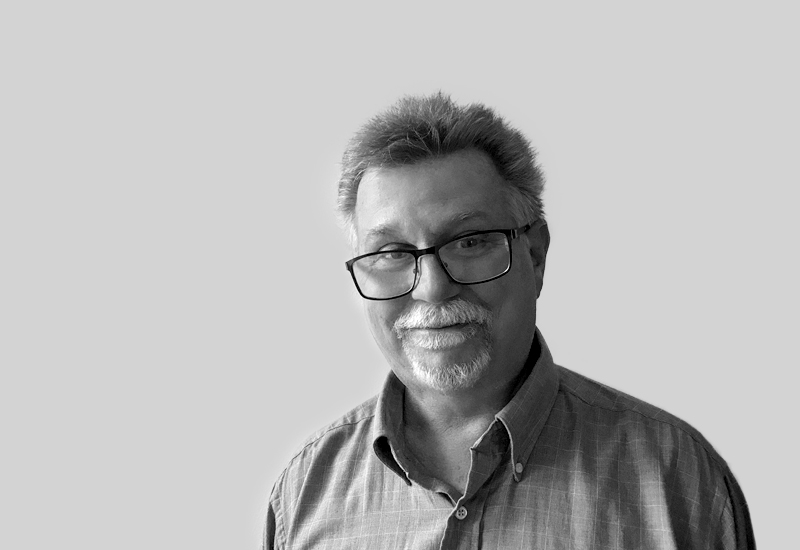 Best piece of design advice ever:
When a client makes design suggestions, dig deeper to understand what they are trying to accomplish.
A memorable gift
A unicycle for Christmas. It caught me so off-guard. Like, who says "Maybe he would like a unicycle?" Well, my parents did. And I loved it. And can (could) ride it.