Kipp Madison

Art Director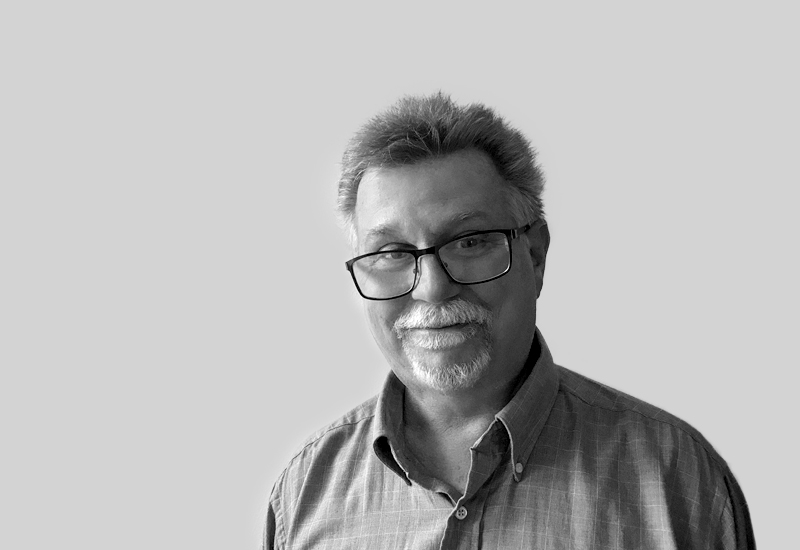 Education
The York Academy of the Arts: Like any school, the YA was sort of what you made of it. It was small–only 30 of us in the graphic design program, so there was a an excellent rapport with the instructors. They knew our skill sets and personalities quite well.
What is something you are insanely curious about?
Is my dog bored much of the time?